About the Founder of Hair Doc & Co
Master Barber Avi, has been in business for over 6 years, working in the most elite Barbershops NY has to offer. Yet, he still felt something was missing from those high end places, and that something he felt was world-class cuts and shaves enjoyed with a cold beverage, great atmosphere, awsome entertainment. We are known for our old-school barber shop vibe and classic shave and cut styling. Our staff went through extensive training and has mastered virtually every style. Whether you want a vintage, classic, or modern look, we're the barber shop for you!
Here is what our customers had to say about us: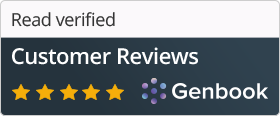 Also check out Hair Doc & Co on Yelp and Google. We are proud of our 5 star reputation & always do our best to make sure our clients leave our shop looking & feeling awsome!